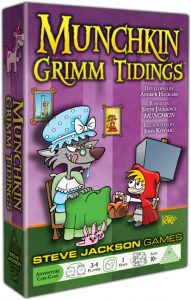 Just gotta say this: working on Munchkin is already pretty much a fairy tale job.
But on occasion, a project comes along that – honestly – you're glad Steve Jackson Games doesn't realize you'd pay them to be able to work on.
When Phil Reed first mentioned the possibility of a Munchkin game set in the frankly frightening fairy-tale world of the Brothers Grimm, I was pretty darned excited. As much as I loved drawing Munchkin Treasure Hunt and Munchkin Wonderland for kids, those cards are TINY. There's not a lot of detail you can get, in a three-inch square drawing. Maybe the White Rabbit's ears. If you're lucky.
With Munchkin Grimm Tidings, however, I was given the time and the space to really get lost in some of the most fabulous (and harrowing) children's tales ever created.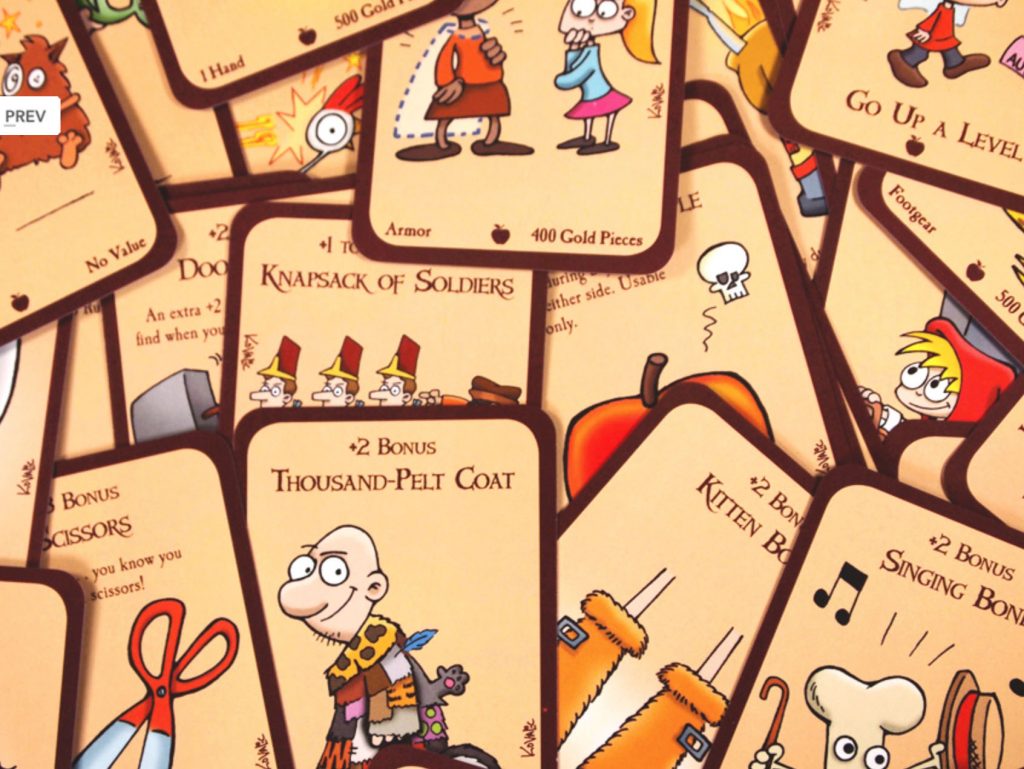 Favorite cards? Maybe Wild Boar, or Wily Inkeeper. Or the teeny tiny tribute I did to "Tangled," on the Brigands card. (Though to be honest, if you've read "the Three Robbers," by Tomi Ungerer – one of my favorite picture books when I was 7 or 8 – you'll pick up on the reference on the Robbers card immediately.)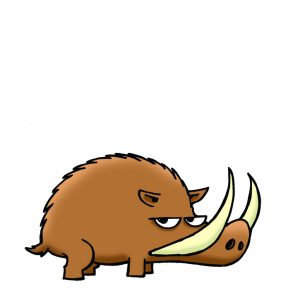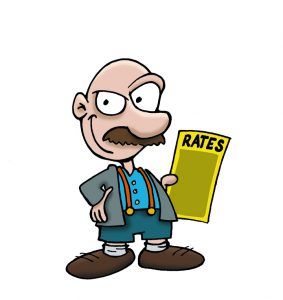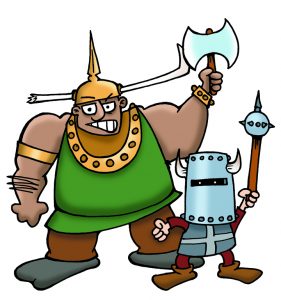 Many of Andrew Hackard's design decisions were kinda genius: the Princess class, for instance, is self-reliant: they don't need no help. So drawing well-armed female royalty was a joy. And his puns? Oh, Andrew – don't make me Witch Slap you…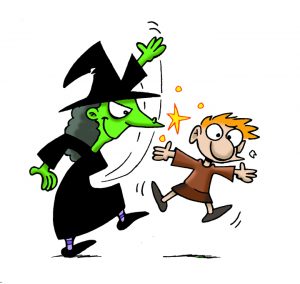 One odd thing about art: sometimes the pieces you're most worried about turn out better than you could ever have hoped. I left Thousand-Pelt Coat and Seven-Headed Dragon to last, hen drawing the set. Perhaps I just hate numbers. Or I'm hyphenation-phobic.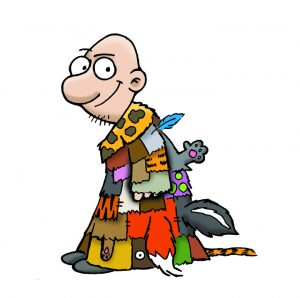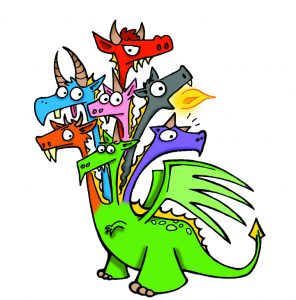 In either case, seeing the finished cards for the first time, I'm giggling at how nicely they turned out. But chalk that up to Steve Jackson Games' amazing Art Department, which consistently brings my silly little scribbles to full-color life. It's an amazing group, and they always make me look far better than I deserve.
I think I speak for both Andrew and myself when I say that Munchkin Grimm Tidings was a joy to work on.
You can find Munchkin Grimm Tidings exclusively at your local Walgreens today!