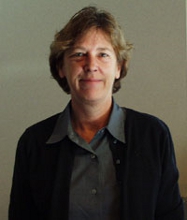 Tremendously sad news for the Gaming industry: Phyllis Opolko, a wonderful woman and possibly the first person I knew in the games industry, passed away a few days ago.
I first met her in the late 80s or early 90s, when she was working for Avalon Hill, and I was trying to sneak games reviews into the Capital Times and Wisconsin State Journal.
That I was still dealing with her over at Alliance Distribution (Dork Tower runs in Game Trade Magazine) decades after first meeting her is something I consider a great gift.
Consolations go out to her family, friends and colleagues. Although "friends and colleagues" may be redundant, as, best as I can tell, anyone who knew Phyllis pretty much instantly became a friend.
She will be missed by many.
****
In happier news –
There was some hilarity a couple of nights ago, as I tried to transfer the funds we raised to the orphanage. Apparently the Patriot Act and various differing laws in differing states combine to make such things frustratingly convoluted. I believe Darque Magicks were also somehow involved.
So this? This is me at the bank, yesterday. Depositing their funds directly.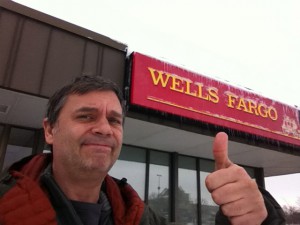 The kids should have the water tanks, and clean water, today! Photos, I hope, to follow.
— John