So the incomparable Lar deSouza sends me this out of the blue, just because he felt like drawing Carson the Muskrat.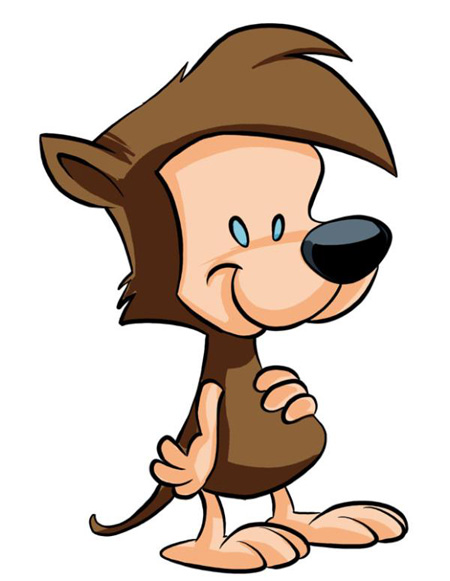 Blown away? Me? Yeah. Just a little (Note – read: "A WHOLE HELLUVA LOT!")
Lar is, quite simply, one of the finest artists working in comics today. He's the guy behind the artwork on Least I Could Do and Looking for Group (Ryan Sohmer is behind the writing AS IF YOU DIDN'T KNOW) and – it seems – about half the stuff that makes me laugh, these days.
So, yeah – I'm still grinning ear to ear from this wonderful little piece. As this is a muskrat-heavy week on DorkTower.com, it seemed appropriate to share it now.
Lar rocks! Hard!
PS: See you all at StellarCon this weekend!