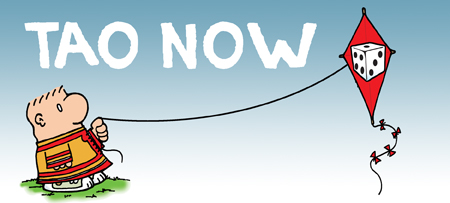 Here's where things are at:
The last four pages should go to the proofreaders today.
I need to finish the afterward today or tomorrow, as well as the "Thank You" page.
I need to finish coloring he Sistine Pages in the next few days.
Then the PDFs go off to the Kickstarter backers, and Matt- and Gilly-level Patreon backers.
We're in the "any day now" portion. At last.
Here's a bit of detail from the Sistine Pages: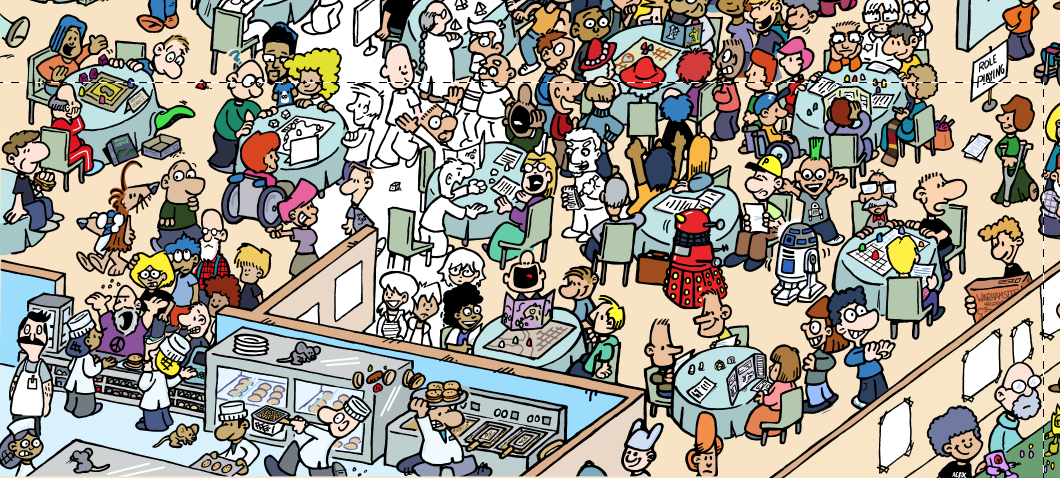 Once the PDFs are off, I'll wait a few days for any typos to be spotted. Then it goes to press.