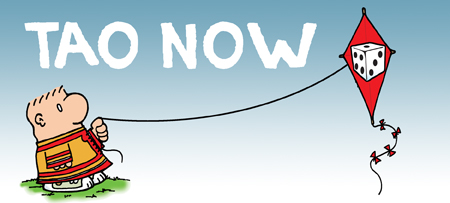 So this last week encompassed the trip to Austin, my birthday, and  Thanksgiving with my brother's family in St. Louis.
I managed to get pretty good work done on all days save Thanksgiving itself.
I honestly don't mind working on my birthday, or holidays. I love cartooning.
Anyway, work was accomplished six of the seven days this past week. Work continues to progress slower than I'd like, or could have imagined. But, baby steps.
Here's much of what I did yesterday, on the car drive from St. Louis back to Madison (my wife drove):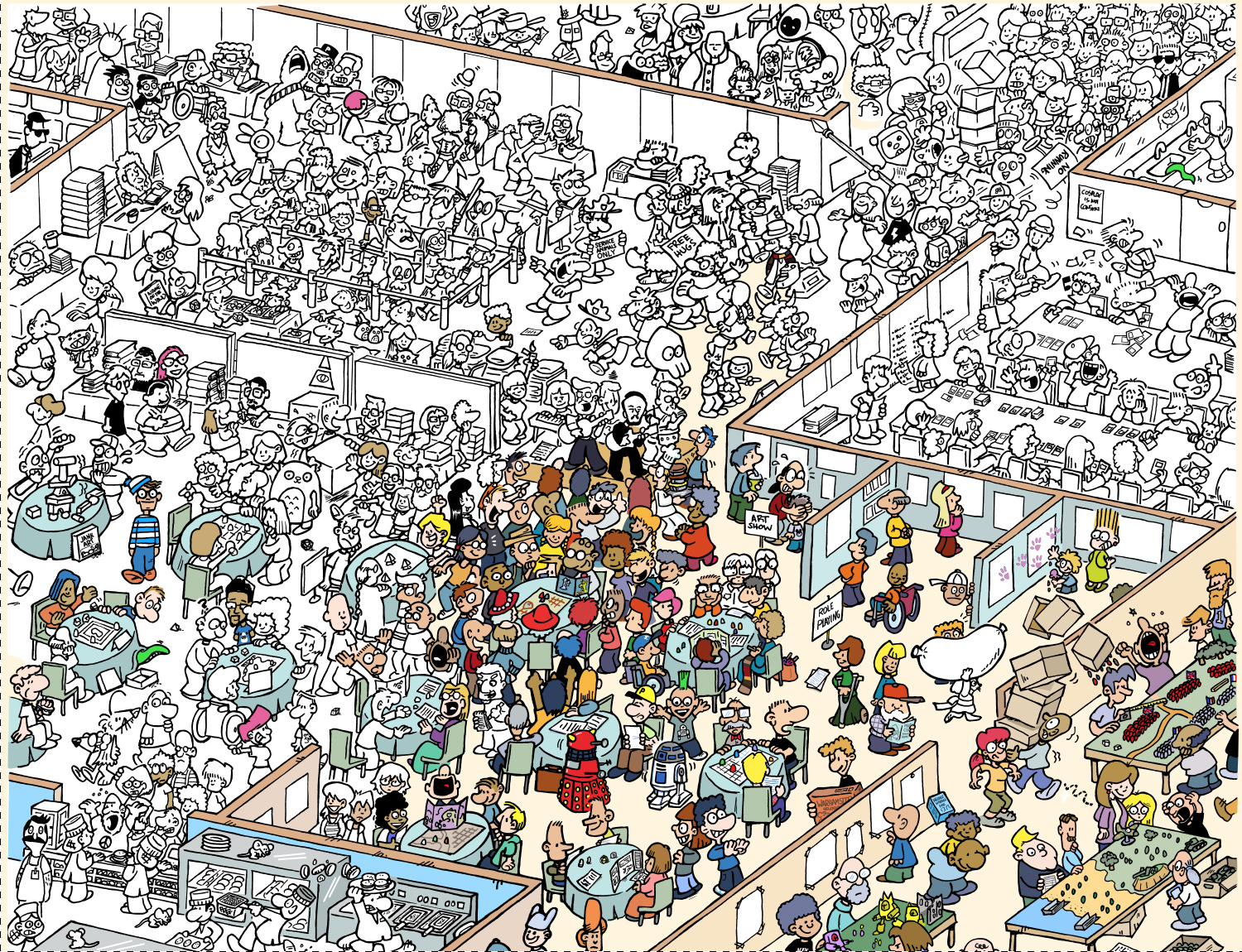 Coloring the Sistine Pages is the last major task on THE TAO OF IGOR. There are still some minor ones to get knocked off, starting with making the corrections the proofreaders pointed out.
I fly to London Tuesday, for my sister's 50th birthday. I'll probably get a lot of things finished off there. I had hoped this would all be finished, and that this trip could be a bit more leisurely. But we're getting there.