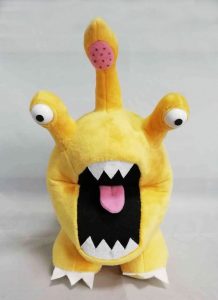 This weekend is Gamehole Con, and Dorkstock  2018, I didn't have anything scheduled for the convention Thursday, although I planned to pop in and say hello to everybody. Right now though, I need to get on the phone with Apple. Big-time computer crash.
Also, the Doubleclicks are staying with us, and they arrive in a few hours.
If you're at Gamehole Con, I should be hanging around the Dorkstock area (Mendota rooms 1 and 2) much of the remainder of the weekend.
My official schedule is:
FRIDAY, NOVEMBER 9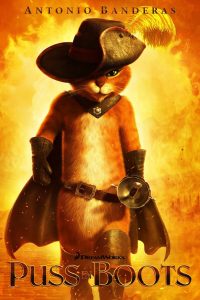 SATURDAY, NOVEMBER 10
12 – 1 PM: Seminar – Board Game Design (Waubesa Room)
2 – 4 PM: Dork Tower 20th Birthday Celebration – Cake and Igor Bar Contest
4 – 5 PM: Seminar – 20 Years of Dork Tower (Waubesa Room)
So anyway, yes – this is a crazy period. Fortunately, I'm not actually stress-eating.
But we'll see how the next few days go – there are Igor bars on the horizon, after all!
– John
PS: SIX DAYS TO GO! SIX DAYS TO GO! DID I MENTION THERE'S SIX DAYS TO GO THAT'S LESS THAN ONE WEEK LEFT FOR…