The Origins Game Fair, 2014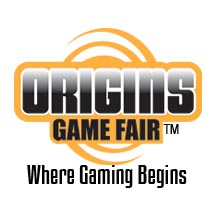 GUYS! GUYS!
I'm honored and delighted to announce that I'll be the Artist Guest of Honor at the 2014 Origins Game Fair, in Columbus, Ohio.
This is a huge honor, frankly. It's been too long long since I've been to Origins, and I can't wait to get back there. I've always loved the show, and Columbus itself is a delightful city. I'm looking forward to seeing all my pals in the  gaming industry, and also getting quite a bit of actual gaming in, as well…something not every convention lets you do!
See you all at the North Market!
ORIGINS Game Fair
June 11-15
Columbus
Ohio


Society6 just doubled-down on the sale! From now until midnight, Pacific Time, Sunday March 9, everything at the Dork Store is $5 off! Look, I'm not great at maths, but it strikes me that this means – for example – that any of my many mugs there are now only $10, with free worldwide shipping!
You have to use this link to get to the sale:
http://society6.com/JohnKovalic?promo=249547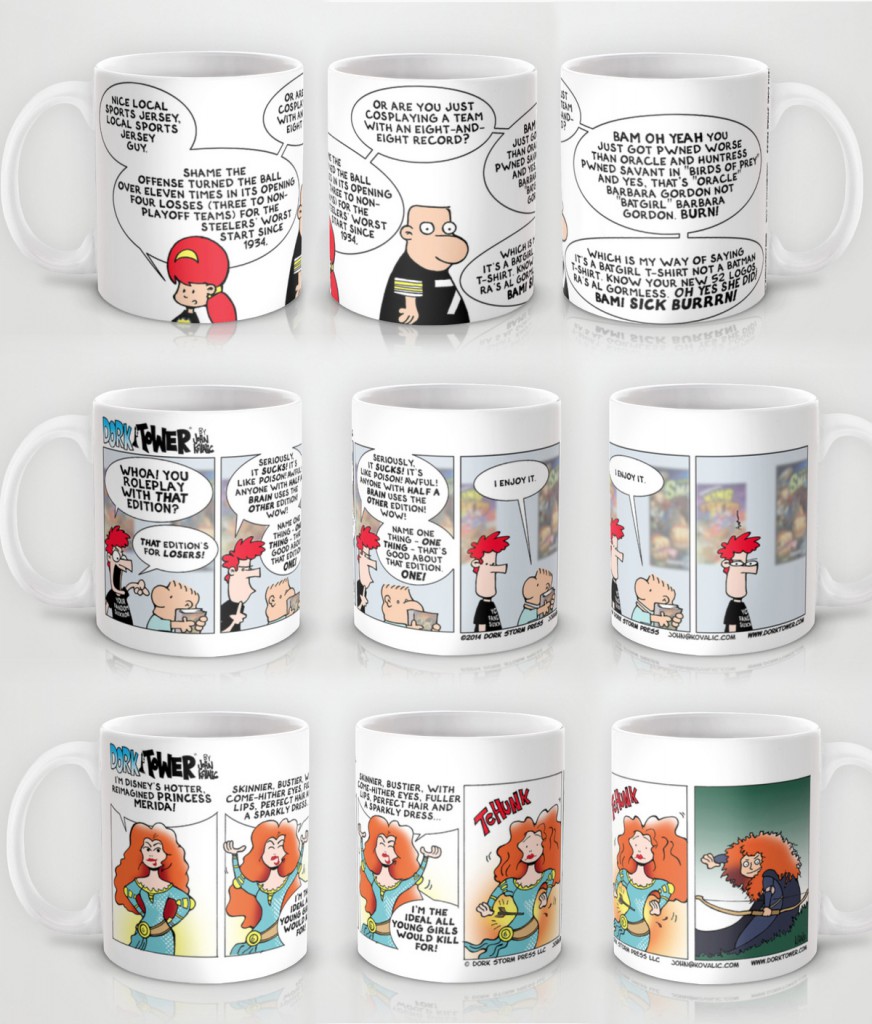 There are T-shirts, mugs, posters and more.
Sorry for the shameless promo. But I know quite a few folks overseas can frustrated by shipping costs from the US, and this makes my silly stuff pretty darned affordable.

GOT A QUESTION FOR THE HOUSE OF MUSKRAT?
Click here for our handy-dandy online Feedback Form! Please be sure to add your name, and where you're writing from. Or, drop us a line the old-fashioned way, at:
Muskrat Mailbag
Box 45063
Madison, WI 53744
If you're REALLY motivated, send us something  We love getting cool stuff in the mail!