FREE WORLDWIDE SHIPPING at the Dork Store again, until Sunday, Feb 23!
Did that get your attention? Good! It should!
First, though – HOLY WOWS, thank you to Jenny Williams and Geek Dad for the magnificent ROFL! review this morning. It makes your day, does up to quotes like:
"A really fun, fast paced, tabletop masterpiece!"
"It's a great game for groups of all sizes."
"It's perfect for a palate cleanser between longer or more serious games."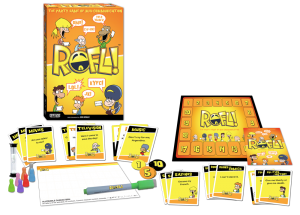 ROFL's not been out a long time, but its reviews have been amazing. Thanks to all at Cryptozoic for doing such a great job at getting it out there in front of people! (Here's a video review that does a nice job at showing how the game is played.)

Now, on to that FREE WORLDWIDE SHIPPING AT THE DORK STORE, from now – NOW! – through midnight, Pacific Standard Time, Feb. 23.
It applies to everything there except the Framed Art Prints and Stretched Canvases, which means there's FREE SHIPPING WORLDWIDE (gosh, I never get tired of saying that) on things like: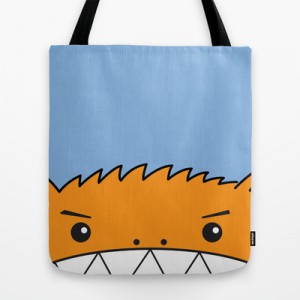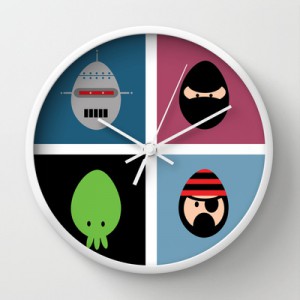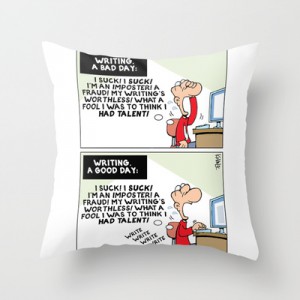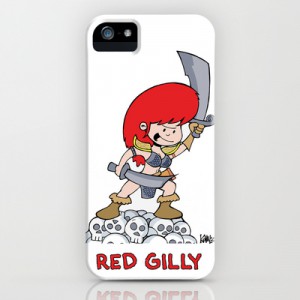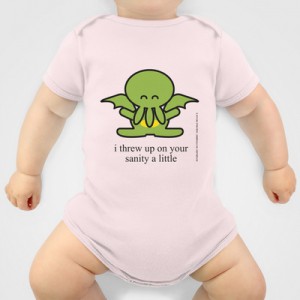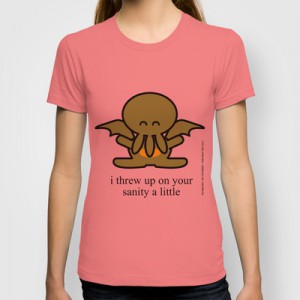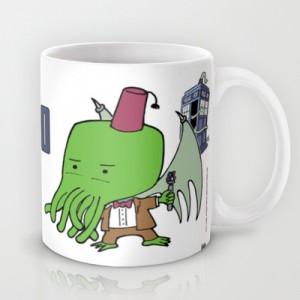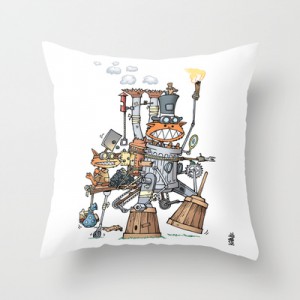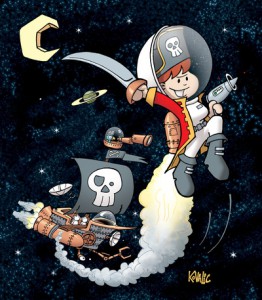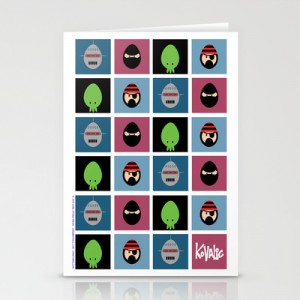 I'm not gonna lie: Society6 doesn't always have the *best* margins, as far as these sorts of stores go, but I really enjoy being able to offer readers overseas cool swag for exactly the same price folks here in the US are getting it!
Europe! Australia! Canada! Go, go, rest of the world! GO! Wooooooot!

GOT A QUESTION FOR THE HOUSE OF MUSKRAT?
Click here for our handy-dandy online Feedback Form! Please be sure to add your name, and where you're writing from. Or, drop us a line the old-fashioned way, at:
Muskrat Mailbag
Box 45063
Madison, WI 53744
If you're REALLY motivated, send us something!  We love getting cool stuff in the mail!