This weekend, through Midnight, Pacific Time, Feb. 9, there's FREE WORDLWIDE  SHIPPING on all my stuff at the Society6 Dork Store.
Holy cats! I thought it was only free shipping to the US! BUT NO!
Make sure you use this promotional link to get there:
http://society6.com/JohnKovalic?promo=249547
This includes posters, mugs, clocks, totes…the lot! Also, there's $5 off Kid's T-s and baby onesies, but I've only done a couple of those.
Here's some new stuff at the store that I'm happy with, btw: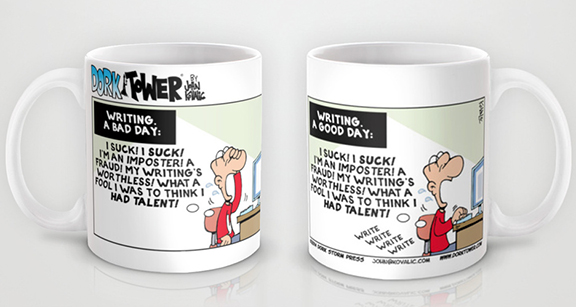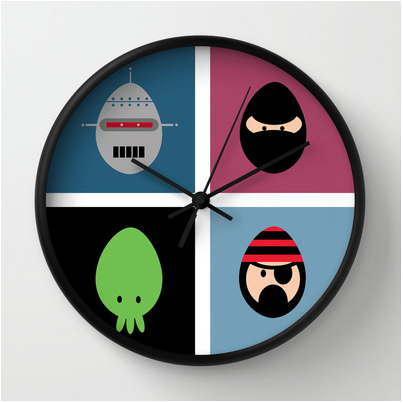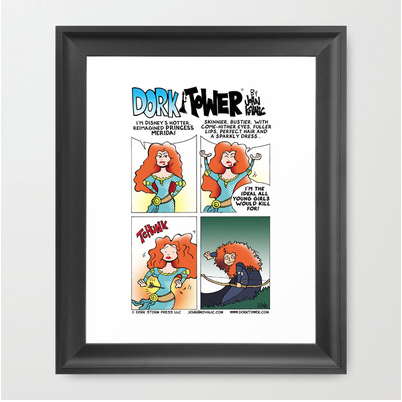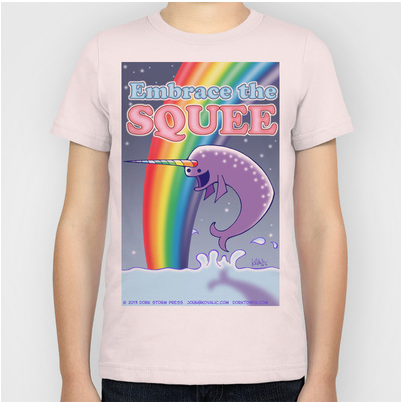 (I'm not inserting direct links, as I'd rather not mess up the PROMO CODE. They're easy enough to find)
Please feel free to go crazy!

GOT A QUESTION FOR THE HOUSE OF MUSKRAT?
Click here for our handy-dandy online Feedback Form! Please be sure to add your name, and where you're writing from. Or, drop us a line the old-fashioned way, at:
Muskrat Mailbag
Box 45063
Madison, WI 53744
If you're REALLY motivated, send us something!  We love getting cool stuff in the mail!