I hate over-thinking cartoons and I particularly hate overthinking cartoons that I simply have to realize aren't my best…and then just walk away, knowing a much stronger cartoon is coming on Friday.
But I'm not like that. A cartoon that's not my best will gnaw at me, and even though I fully realize it will probably never BE my best, I keep pondering how I might improve it.
Here's today's cartoon, as I should have thought of it, at any point before it went live, midnight, last night:
And here's how it originally ran: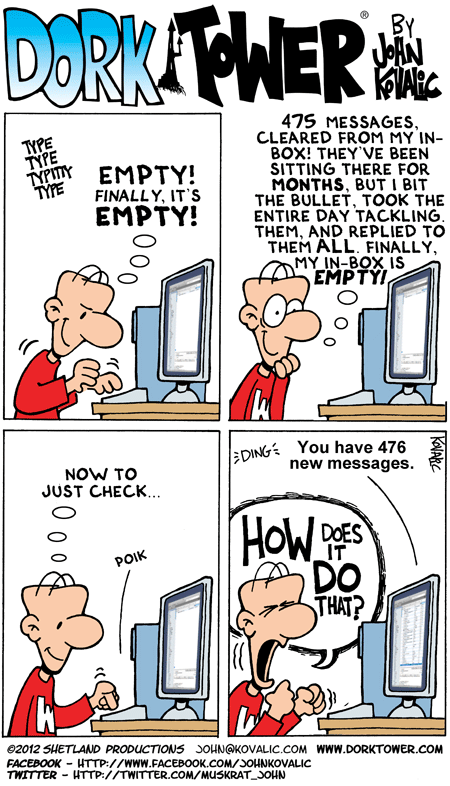 Again, STILL not the best I've ever done – that's OK, you can't do your VERY best every single day – but, I feel, the new one is at least a significantly stronger, less "hit-em-over-the-head" take on today's throwaway gag.